The best holidays online
When it comes to food it`s nothing quite like the Greek kitchen. I am going to list some of my personal favorites below
1)Gyros
If you're in Greece Gyros is a must eat, you can get it almost anywhere no matter where you are. Gyros usually consist of pork and tzatziki,tomat,onion and fried potatoes in addition to the meat inn a pita bread.
2)Souvlaki
Souvlaki is a popular Greek fast food.It`s usually served in a pita bread with garnishes and sauces but can also be served on a dinner plate, often with fried potatoes.
3)Moussaka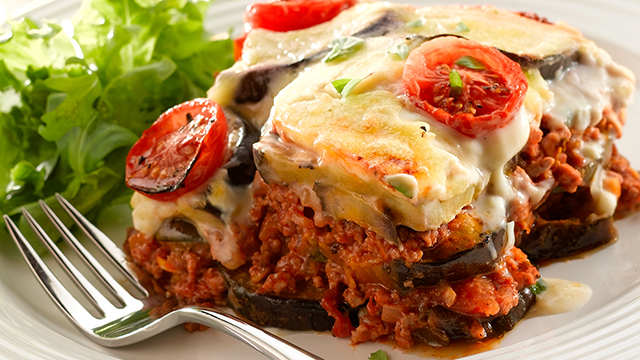 There are many different types of Moussaka but my favorite is the modern Greek version it consist of three layers that are separately cooked before being combined for the final baking, it taste great.
It`s still a lot of more great Greek food and I hope to post more later on. And I encourage you…
View original post 28 more words